History
The beginning of the school was in the 1985-1986 school-year, in some classrooms of Joan XXIII school. Josep Varela was the "delegat" of the Department d'Educació in Lleida when the Joc de la Bola school was founded.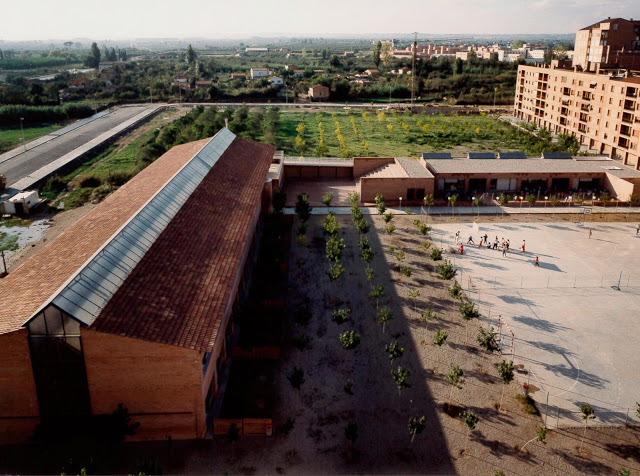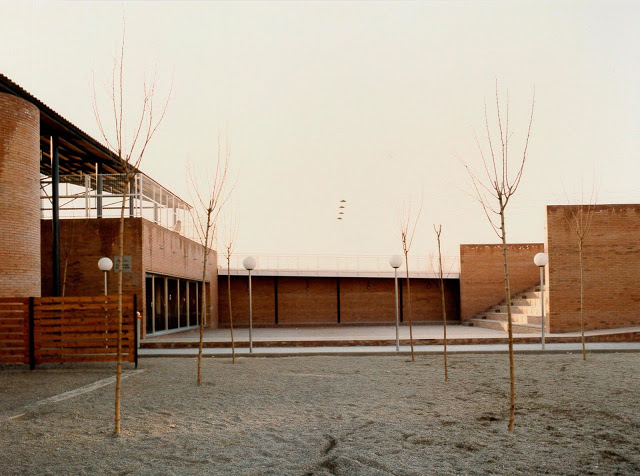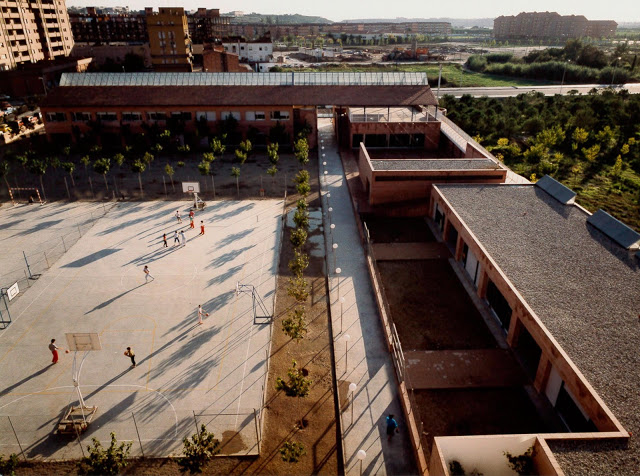 From the very beginning the school was focused on educational research and carry out an innovation through experimentation. It is for this reason that center was a CERE (Experimental Center of Special Regime).
The teachers who had worked delivered its innovation project and had to be renewed every 4 years.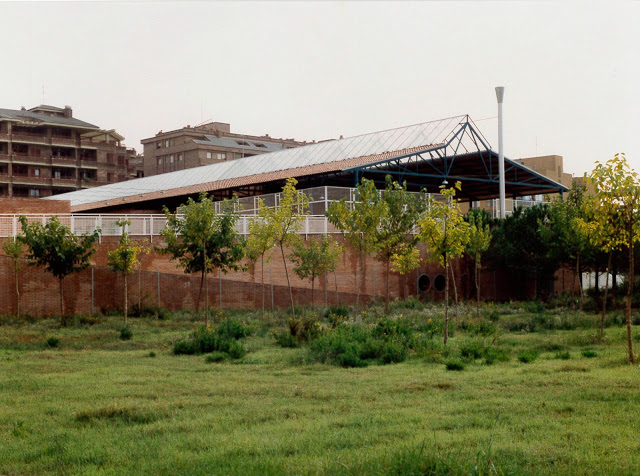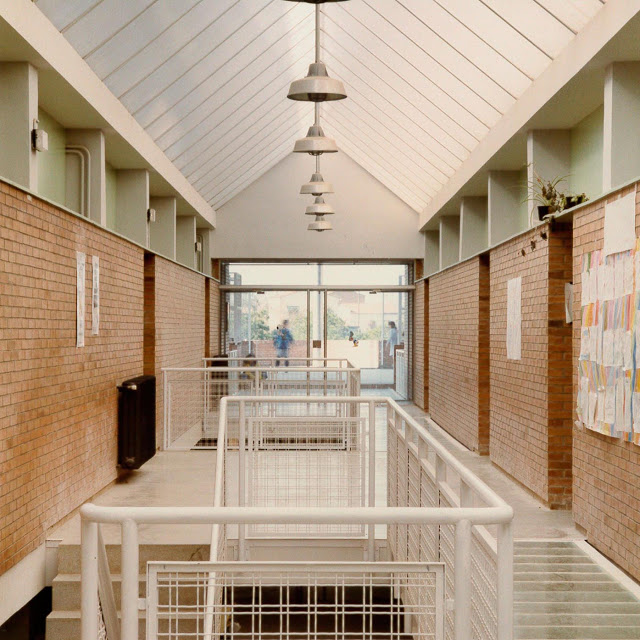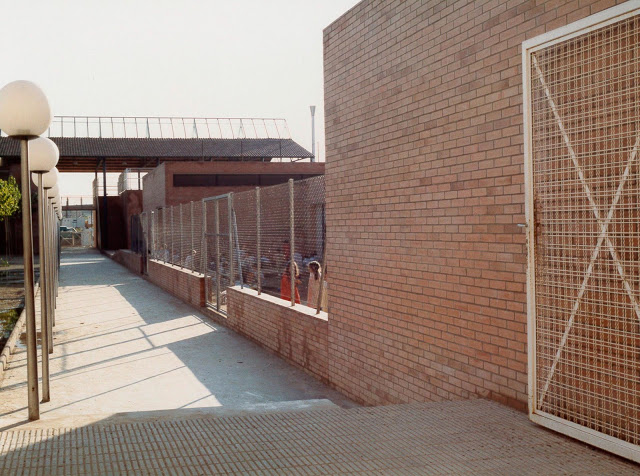 The 2000-2001 school-year most of Catalonia CERE (including Joc de la Bola school) cease to be schools with special regime. From this year the school was going to be a regular center.
The School continues its focus on education innovation. Several projects have been developed; a very special focus on foreign languages.
The center has recently been refurbished. Among others improvements include: a new gym. new kindergarten building, renovation of sports courts, ...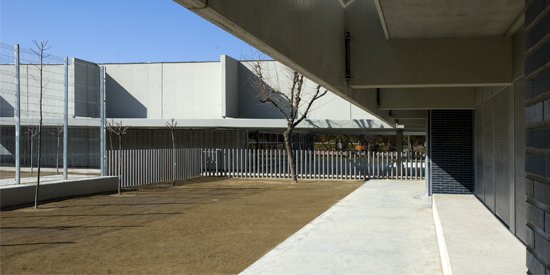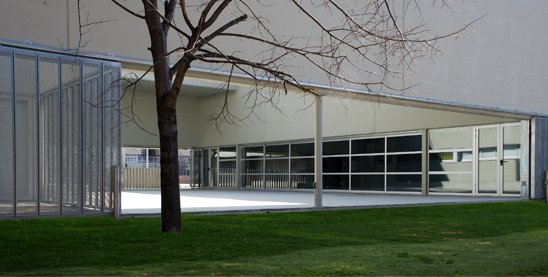 The current staff of the Joc de la Bola school is formed mainly by teachers with definitive destination.